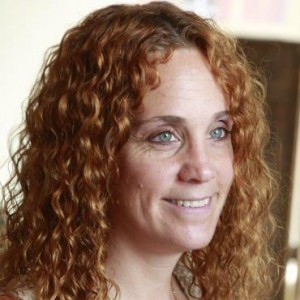 Welcome to Favor Creative!
We specialize in handcrafted creative eco-friendly party favors.  Favor Creative offers unique, interactive and fun favors for all your corporate and personal affairs.
Here's a little background about me and Favor Creative…
I have been working on Favor Creative since July 2013.   I was naturally drawn to the concept, of making creative party favors.  I love the environment, parties, crafts, creating and making people smile!  (I fell in love with the herb favors.)
I've always considered myself eco conscious and have great respect for the earth and all its creatures and do my part to recycle, carry bags to the supermarket, buy eco-friendly and earth friendly products and purchase products that don't test on animals.
I look forward to helping you make the special moments in your life a bit easier and more special by creating our special favors just for you.  The goal is to supply your corporate events as well as your weddings, baby showers, engagement parties, bridal showers, birthday parties, Bar and Bat Mitzvahs, sweet 16 parties, confirmation with a unique favor gift experience.
Favor Creative has the commitment and passion to use all-natural and eco-friendly choices for our party favor as well as our everyday life.   All of our favors are designed and handmade by Favor Creative, providing you with truly original earth friendly choices that are made with love.
In my spare time, I love to work with glass.  I have a kiln in our home and doing a lot of fusing, making hair accessories, night light, wine accessories, dog tags, jewelry and more.  My glass business is committed to helping animals in need, and I donate a portion of my sales to local animal rescue groups.
Favor Creative is located in Long Beach, NY.
I love to hear from you. Please feel free to contact me at favorcreative1@gmail.com, if you have questions, feedback or suggestions.
One Love,
Stace